CREATIVE WRITING SKILLS BUILDING WORKSHOPS
CREATIVE WRITING
Yes, you can write, by learning to write creatively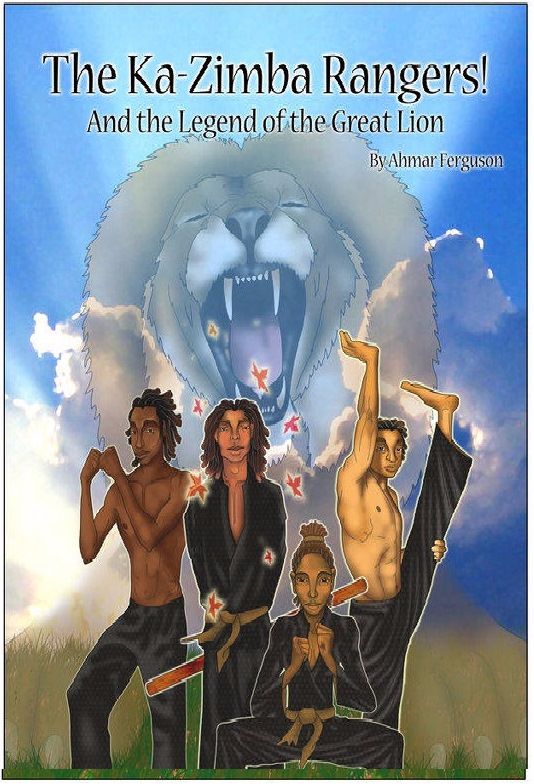 Creative writing workshops
Creative writing takes imagination. Not being afraid or held back from writing is an important element. If you can speak, tell stories, invent, explain and give great details using the written words, then you can write. Writing takes time, thought, thinking, seeing things through different eyes, share feelings, express emotions and understand what is going on around you.
Creative writing can be in any genre, from poetry, a short story or a whole novel with many chapters.
The Aspire Academy & Tuition run creative writing workshops for everyone, whether you want to learn to write for a newspaper, a travel guide, a script for a play or for a graphic novel. Animation also involves creative writing, with moving images. Perhaps you want to learn to write an effective speech, but what ever your reason for wanting to write creatively, you will learn to improve your writing skills, as well as improve your own reading skills.
'The Ka-Zimba Rangers' is a novel written by a young writer, Ahmar Ferguson. The book is available from Amazon.
To get onto the workshop, you must book a FREE assessment.
GOOD READING, STARTS WITH READING.