Mentoring, Coaching, tutoring and 1-2-1 support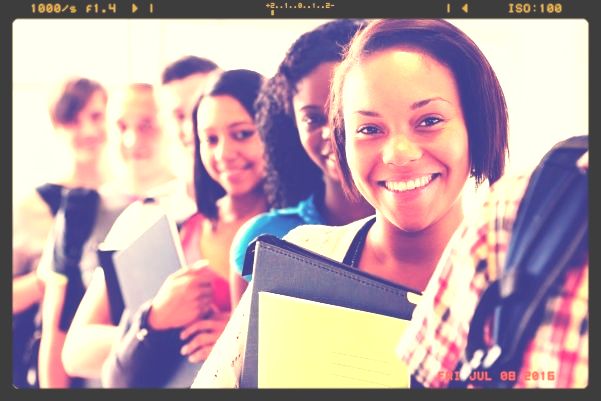 Mentoring
Mentoring is a way of providing positive support for others to help them develop their skills, mentoring can help you...
develop your CV

help you to unlock and open doors to opportunities

gain new qualification

help you realise your true potential

develop communication skills

provide you with support to help you get back into work with employment support

help you identify the right career path

planning and making positive decisions

You do not have to be in education to have a mentor. On the other hand you may be at university, on a teacher training course, or interested in starting a business. It is important that the mentor you have matches your goals and aspirations and is someone you can communicate with.
Your mentor might be a teacher or a business proprietor to suit your needs. Before you can be assigned a mentor you will need to complete an assessment to identify any other specific needs you may have.
The Aspire Academy & Tuition have a team of mentors waiting to support you in your aspirations and goals we provide One-to-one mentoring for ambitious creative individuals with creative successful business leaders and teachers.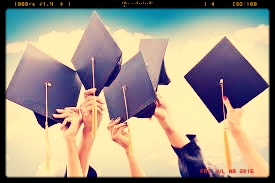 At University ­­­­and struggling? Receiving student finance on DSA and need a private tutor?
We are specialist in a wide range of vocational studies subjects, including Health and social care, childcare, business studies, science, ICT, maths, English, midwifery, performing arts, accountancy and bookkeeping etc.
Whatever your area or mode of study, we can support you with a tutor. We can help with your research, make suggestions and recommendations in writing your essays and assignments. Help with referencing (Harvard referencing), proofreading, and essential comprehension, meeting word count, setting goal, study skills. The programme provides supported education and training for children, young people and adults who need support, mentoring, coaching and one to one tuition in vocational subjects, because they are failing in their education, or at risk of failing. Learners may or may not have a specific learning difficulty and non-medical conditions. Tuition enable learners to build confidence and skills, in preparation for exams, employment or training. We carry out an initial diagnostic assessment and the provision of reports in regards to learners with suspected Dyscalculia and any other nonspecific learning needs, enabling professionals to put in place the appropriate resources according to the learning needs. We explore different ways to enable learner engagement productively in all aspects of learning, education and training. To get the best outcome for our learners we will carry a number of educational activities that can be advantageously carried out to the benefit of the learner.