iASPIRE to start my own business-skills for business
Wanna Start a business? Import? Export? Marketing? Sales?
Need Finance? Need a mentor? Need Representation? What do you want to do?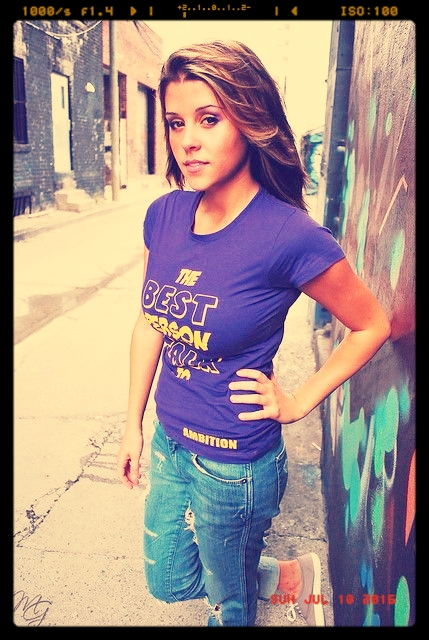 A business for young entrepreneurs
The Aspire Academy & Tuition, Working towards excellence has developed a course to assist people who are interesting in becoming self-employed or are looking to starting a small business.
PLAN IT
THE BUSINESS PLANNING COURSE
Assistance in providing you with a professional and thorough Business PLAN.This course is an introduction to the essential skills and information needed to start your own business. Covering all the key points to help you turn your talented ideas, interests and passions into a successful business.
The course will run for 13 weeks and will cover...

Cashflow Forecast policy

Marketing mix

Business planning guide

Legal

Business description

Business history

Business activity

Business objective

Financial background

Management and staff mission Statement

Technology

Product and services

Manufacturing

Website

Sales channels

Sales

Logistics

Financial section

Profit and loss

Balance sheet

Competitive advantage

Market research

Hear from people in business on a range of topics covering the following:-
Barriers­­­­­­­­-these are the reasons used by people to stop them setting up busines­ses, and may involve any of the following:-

Risk or risks

Successful failure

Eye for details or blind to details

Missed opportunities or missing opportunities

Waiting for others or others waiting on you, to start

Who do you listen to? People who say don't do it, but don't know how to.

Setting up goals to score, or missing the ball



To find out more please call: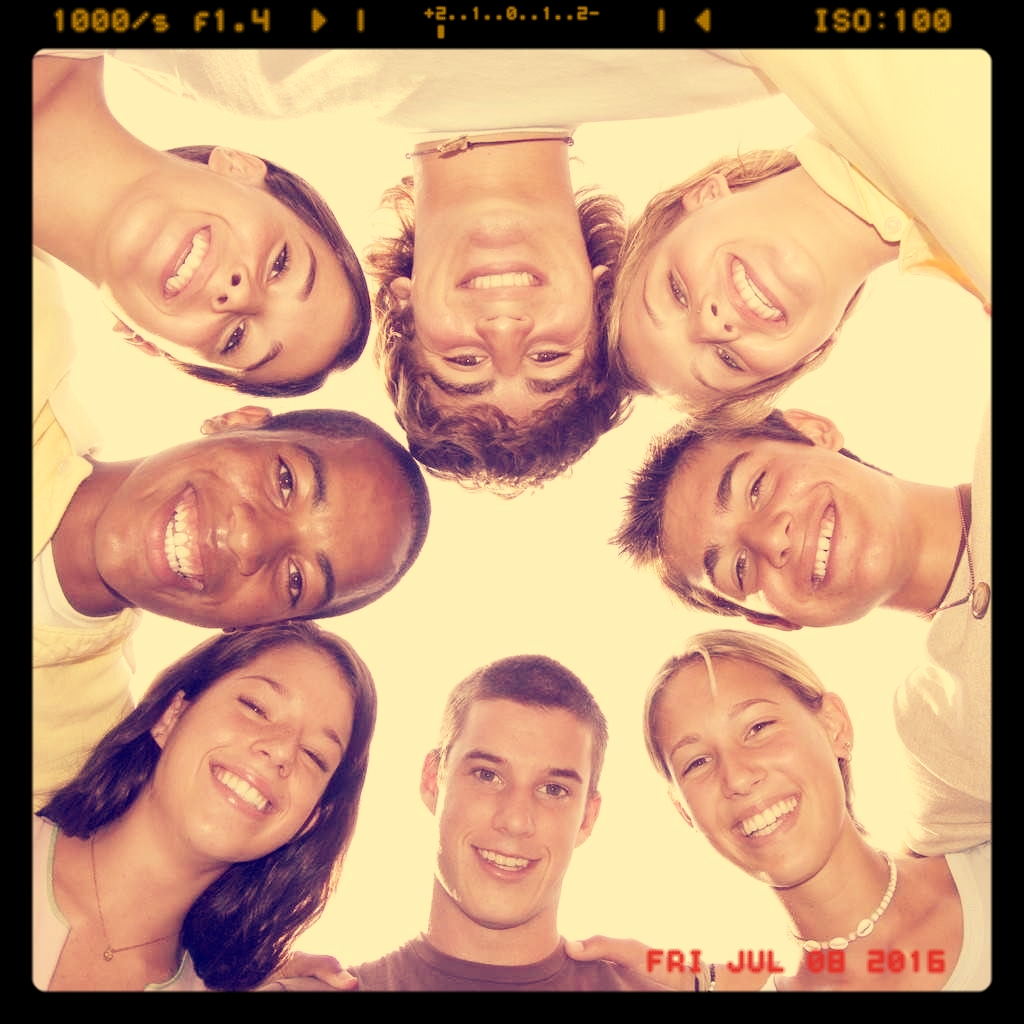 Thinking of starting your own business? Looking for advice and training at little or no cost? The 31 - 2 day business enterprise course at The Aspire Academy is the answer!
The Business enterprise programme A business planning course
The course includes...
With our business training Individuals are given practical ways in dealing with developing the right business mind and skills, which would benefit them in dealing with the stress, associated with starting up a new business such as writing a business plan.
Course Introduction
A business plan is a complete description of a business and its plans for the next 1-5 years. It explains what the business does (or will do); outlines who will buy the product or services and why; includes financial forecasts; and indicates how much money (if any) is needed.
Most people only write a business plan when they need to raise finance for their business. However, the ideal business plan can be thought of like a road map; you define your destination (in other words, your strategic objectives) and the business plan then acts as your route plan for getting there. You should therefore revise your business plan each year, set targets and prepare financial forecasts. You should do this regardless of whether you need to raise extra money.
There are a number of items that a business plan should contain. Not all of them will be appropriate in every case, so do not worry if it seems best to miss out a section. The cover page should give the business name and the names and addresses of proprietors.
Looking at business opportunities

The business plan

Personal skills analysis

Management capacity

Market research

Cashflow forecasting

Financial management

Tax, NI & VAT issues

Introduction to computer based training
To find out more please call 0208840 1800 or complete our FREE assessment booking to arrange an interview, NOW. For The Aspire Academy Business Programme
Want to really set up a business? Even with your own original ideas...you don't have to re-invent the wheel.
Others have done it, so can you. We can show you how.