iASPIRE EASY and stimulating GCSE Classes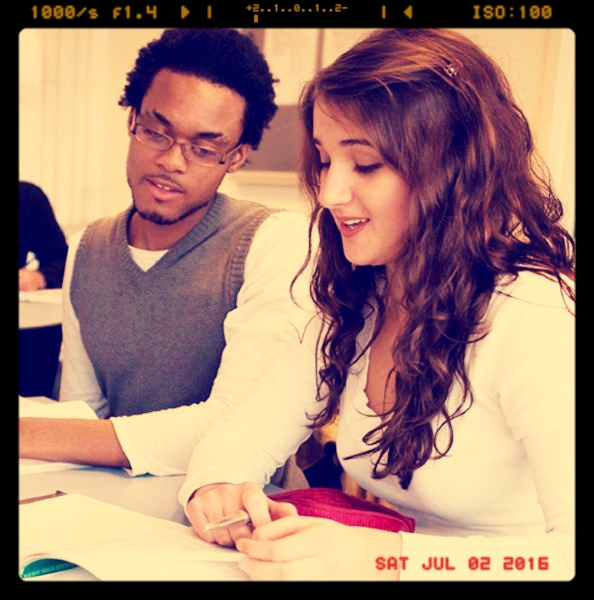 GCSEs and A Level Preparation
As you know GCSE and A Levels are important qualifications in the UK, except Scotland. These are qualifications in specific subjects typically taken by school students aged 14-16, at a level below A level and 16-18 for A Levels. The equivalent in Scotland is Standard Grade. GCSE and A Levels are academically rigorous, internationally recognised qualifications awarded in specified subjects.
Preparing students for GCSEs and A Levels, we are experienced in working with most examining boards. Our tuition and experienced teachers are well trained in their subject areas. We follow the new maths curriculum (2016) by the different accreditation boards, including; Edexcel, AQA, C&G, OCN, OCR and ASDAN. We use past and predicted papers associated with most examining bodies. We aim to support students learning aspiration towards achieving higher tiers and levels in maths, English and science.
Contact us: 0208 840 1800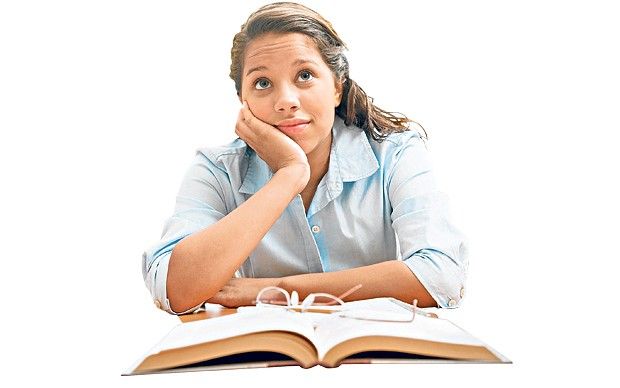 Easy GCSE and A Level Maths, English and Science
Our unique way of teaching maths, English and science to all learners is interactive, stimulative, repetitive and helps learners to make visual discovery. We may use any number of stimulants from music to story telling, enabling them to explore the topics in a visual way that they can understand and make sense of.
GCSE CLASSES AND TIMES FOR YOUNG PEOPLE
Monday-GCSE/KS4
English, Maths and Science
17.00 pm to 18.00 pm
18.15 pm to 19.15 pm
19.30 pm to 20.30 pm
_______________________________
Tuesday-GCSE/KS4
Maths, English and Science
17.00 pm to 18.00 pm
18.15 pm to 19.15 pm
19.30 pm to 20.30 pm
To view our current timetable,please click here.

____________________________________
WHAT SUCCESSFUL LEARNERS SAY ABOUT THEIR EXPERIENCE AT THE ASPIRE ACADEMY & TUITION CENTRE AND SUCCESS
GCSE testimonials
"When I first came to the Academy, I was welcomed with open arms from the students and teachers. They were very friendly, open and welcoming and I quickly built a relationship between them. The topics and questions were taught magnificently and we all worked as a team to work through every question. I felt very comfortable to ask any question on which topics I did and didn't understand. All of the teachers taught brilliantly and wonderfully. We see ourselves as a family to be friendly, loving and caring between one another. That is why I believe The Aspire Academy is one of the best tuition centre in Ealing and I would highly recommend for anyone that is in need for further education to come to here". Sead - 04/12/2018
This learner is attending Uxbridge College.
_______________________________
A Learner's story (As written by the learner).
"Before I came to Aspire Academy I was failing in maths, science and English. I was predicted a 3 as a target grade for those three subjects. All that changed because of this Academy. I came out with a 6 for maths, a 6 for science and a 5 for English. While I was at Aspire Academy, I was starting learn and progress and understand things that I never did before. The teachers always had a way to make me understand something. I enjoyed my time at Aspire Academy I found it very educational, very fun and very useful and it was so worth it. One of the teachers told me even if you fail, you fail to succeed." Zuhair - November 2018.
We are proud to announce, that this learner is now studying Engineering, at Uxbridge College.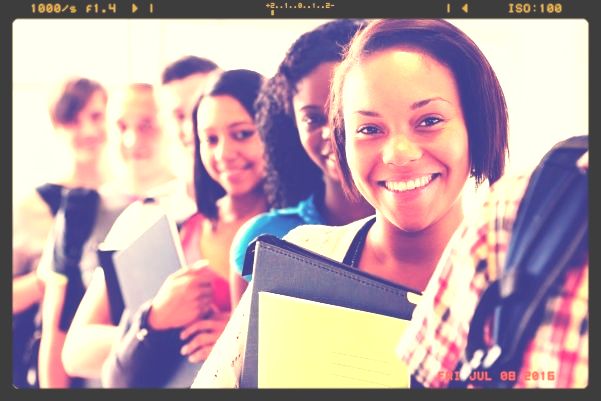 A LEVEL CLASSES AND TIMES
Saturday-A Level (By arrangement)
Maths and Science
14.00 pm to 15.30 pm
15.45 pm to 17.00 pm
________________________________________________________
Sunday-A Level (By arrangement)
Maths and Science
13.00 pm to 14.30 pm
14.45 pm to 16.00 pm
To view our current timetable, please click here.

________________________________________________________
BUY YOU STUDY AND REVISION BOOKS THROUGH US FROM AMAZON
When you purchase through our website, we will receive a commission from Amazon. This is part of our fundraising strategy...Help US to make learning affordable.
Through one of our partners we have a unique fundraising strategy. All you have to do, at no extra cost to you, whatsoever, is to make all your online purchases through us. We will earn a commission from Amazon, which will be used to enhance our programme and provide much needed help and supports for our students. Or just click on the items. We are aspiring to grow, just as our students aspire to achieve. To order, go to Amazon, NOW or give us a call on: 0208 840 1800