iASPIRE to Excellence. What is excellence?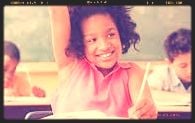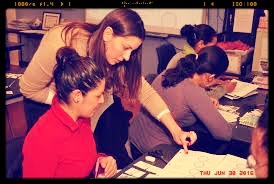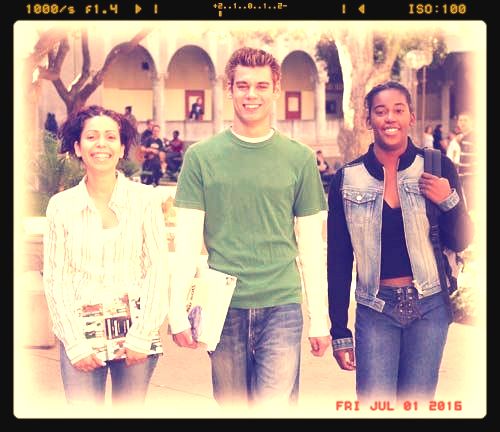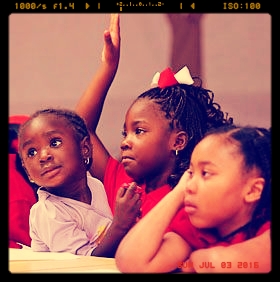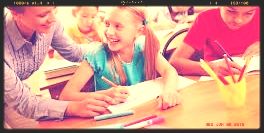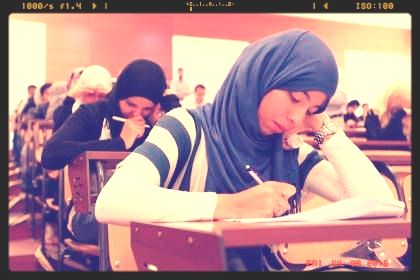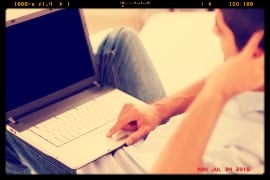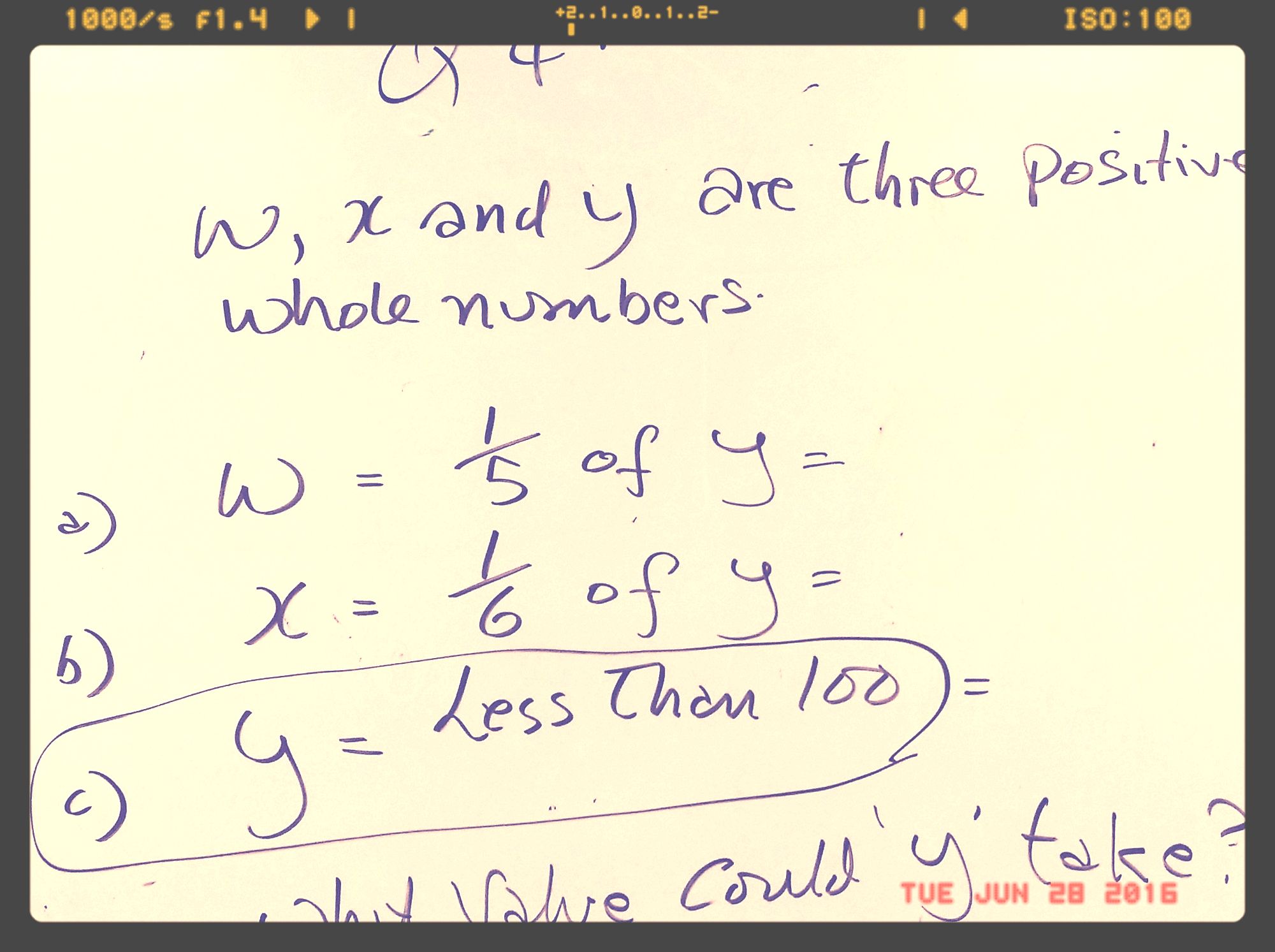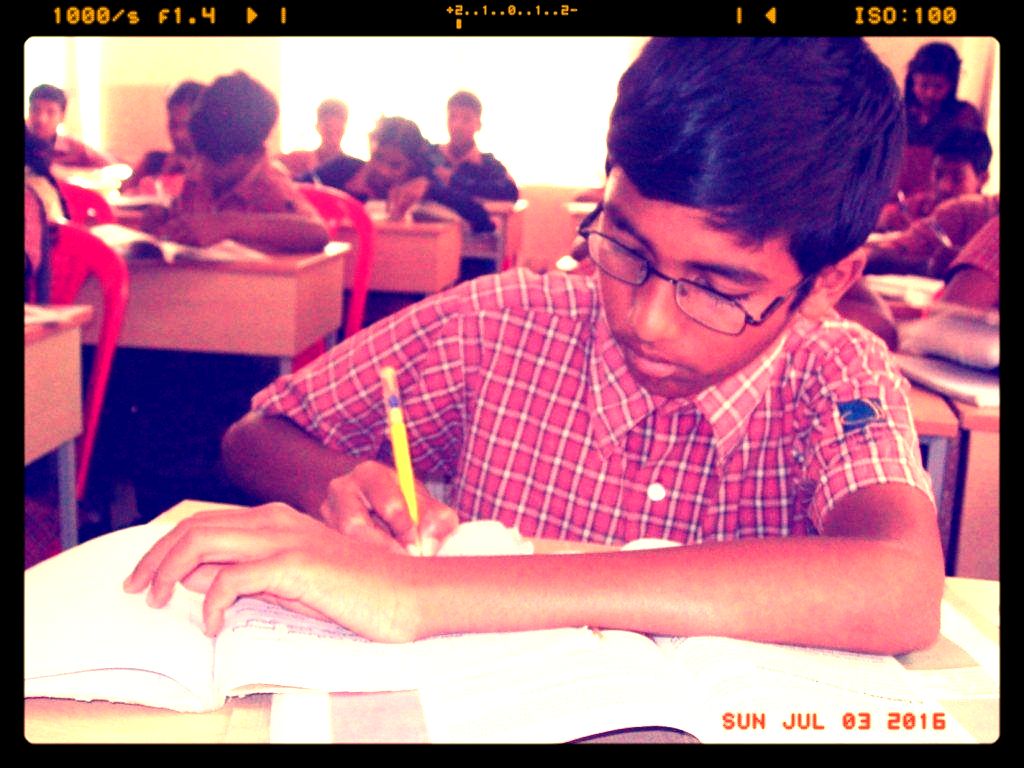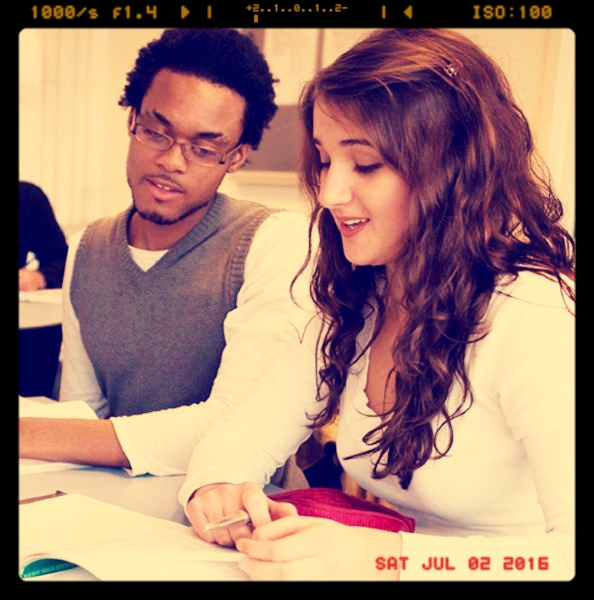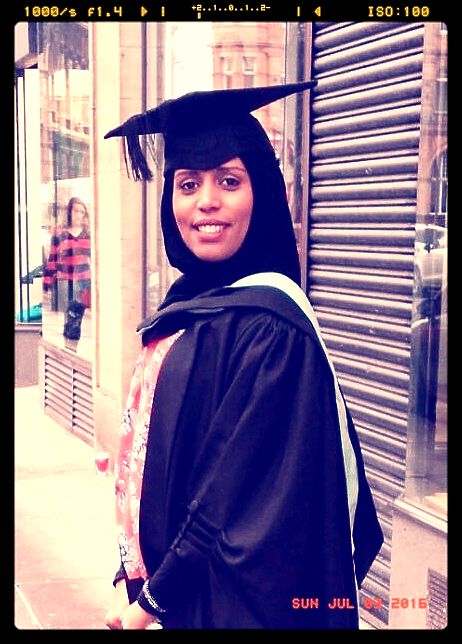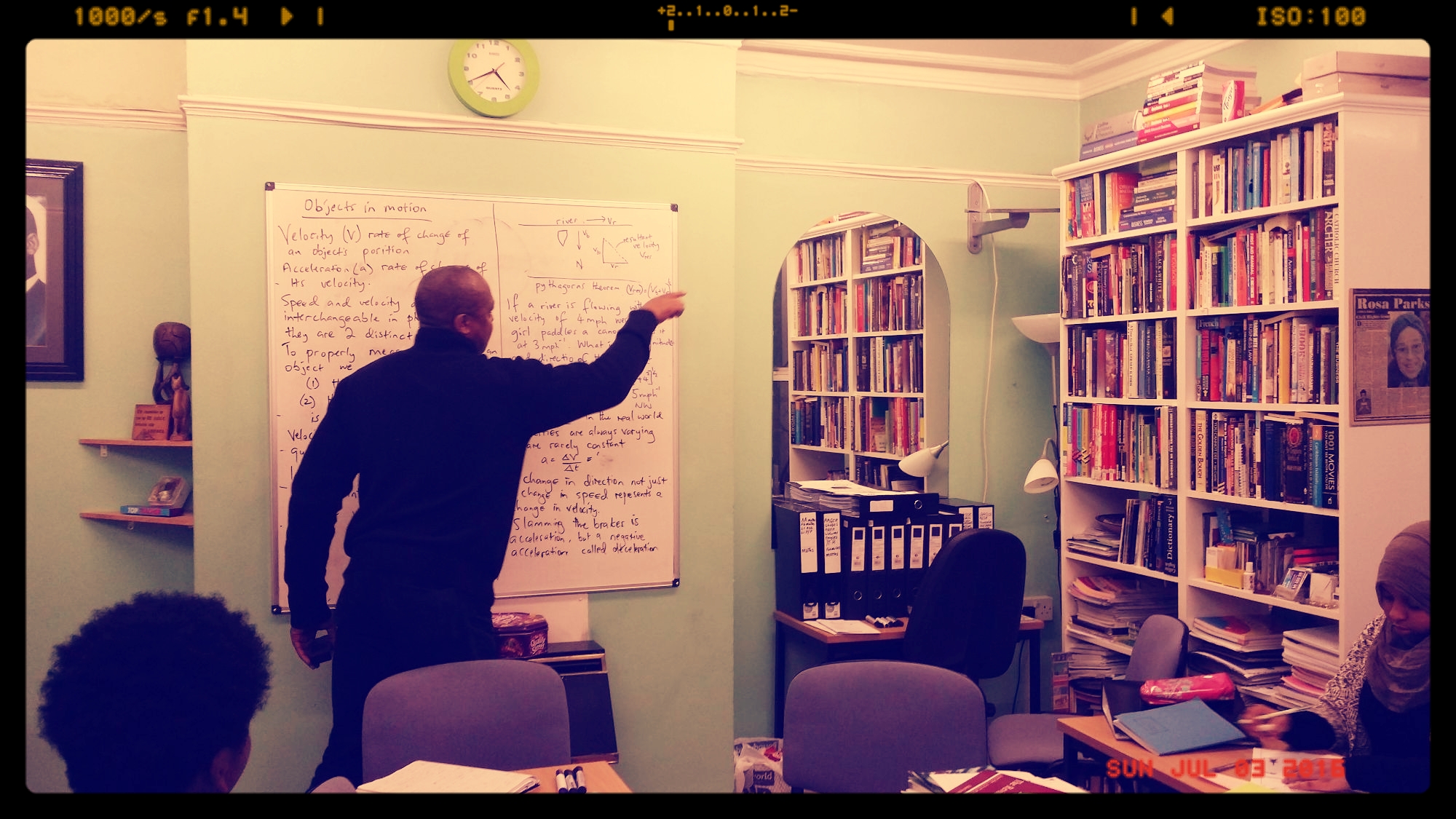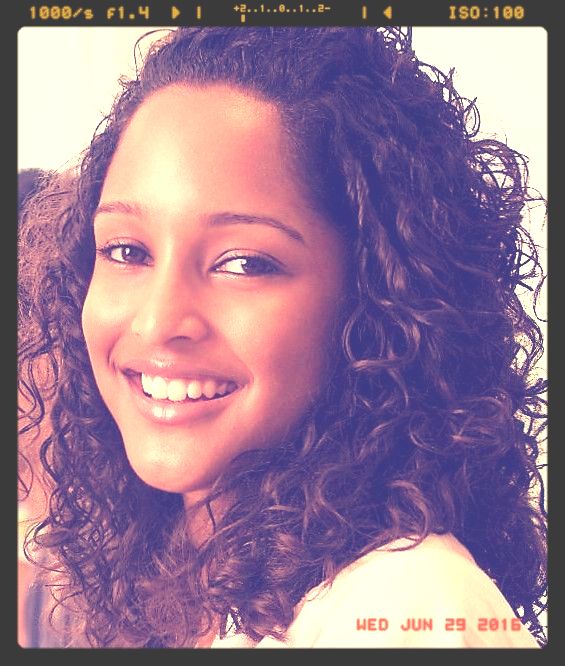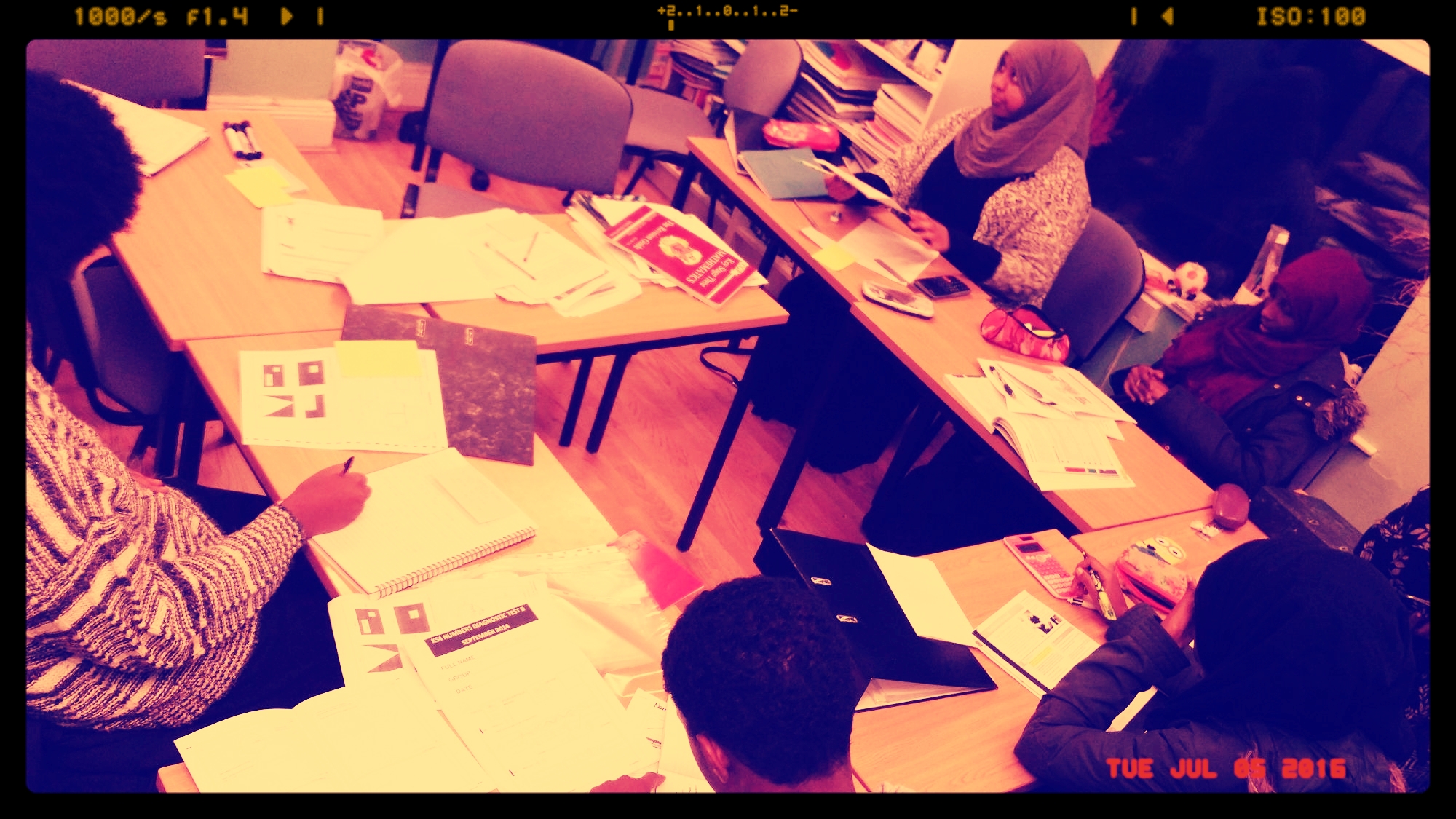 One can only aspire to be excellent. Excellence is relative and relevant to whatever is required. Only God can be excellent. By working towards excellence, we are going in the right direction, and the right direction leads to excellence. Aspiring to excellence brings about a successful outcome. Part of having an excellence aspiration is the belief that the outcome is guaranteed. In this case success.
The Aspire Academy & Tuition recognises that failing students have a tendencies to give up on their education due to low self-esteem and lack of confidence, we help learners rebuild confidence in their abilities and learning.
Thinking, Mental assessment, Calculative and Making the right choice
We mould, shape, model, challenge and fine tune all our learners, towards success. We seek out the best route of the many variables there are, we then point learners in the right direction then allow them to make their own choices. Afterall, at the end of the day, they have to make the right choices and be confident that the choice they have made will be the right one.
Learning difficulties impacts on development
The Aspire Academy recognises that there are many reasons why a learner may be failing or falling behind. Schools and colleges may not be equipped enough to deal with some types of learning difficulties, such as dyscalculia or some spectrum of dyslexia. One of the factors can be large classes which may not suit every type of learner, time or mode of learning. With small manageable classes the academy is best positioned to provide supportive learning to help learners with a range of difficulties.
Providing professional and quality help
The Aspire Academy & Tuition help learners who not achieving at primary, secondary/high school, whose study skills and learning needs to be addressed. We provide professional and high quality, subsidised teaching for children and young people and adults having difficulties in learning.
About fees and making tuition affordable, because every child matters.
Many parents contact us asking for 1 to 1 tuition. Our 1 to 1 fees is very competitive at £25 per hour. Our tutors are professional teachers, well versed in their subjects and are excellent value for money. We invest in learning, in young people and in partnership with parents, who are investing in the future of the next generation, their children.
Our main offer is small groups tuition, 6 to 1 tutor and provide loads of support. We offer between 12 to 15 hours per month. GCSE in English, Maths and one Science subject, biology (as part of the package) for £150 per month. Chemistry and Physics are offered as separate subjects, for £90 each for 12 to 15 hours of monthly tuition. We invest in your children because we subsidise the cost of these subjects.
70% discount are offered to parents who meet the criteria (means tested). Our fees are well subsidised compared to other tuition.
The need for 1 to 1 teaching and learning.
There are no real valid reason why a learner should have 1 to 1 teaching, learning outside of a group, except where a learner's behaviour is disruptive, is depriving learning. Children should be encouraged to learn from and with each other. Work in teams, role play and share responsibilities.
When parents argue that their child(ren) cannot learn in a class environment, while parents may know their child, 1 to 1 does not offer any greater chance of successful achievement than small group teaching. Providing the teaching itself is good and the teacher has good classroom management skills.

However for the parent(s) who wants 1 to 1 the fee is £25 per hour (subject to changes from time to time).
Most 1 to 1 tuition will take place at the tutor's home (but arrangements can be made for the session to take place at the Aspire Academy & Tuition centre. we do however feel that focusing on one learner within an institutional environment means our tutors are under utalised.
Helping your child realise their dream
The Aspire Academy & Tuition, specialises in SATS, GCSE, Functional Skills in Maths, English and Science. We also offer Business studies and business development for young entrepreneurs and apprenticeships. We operate from Monday through to Sunday, everyday between 10 am to 4pm for adult learners and from 4.30pm to 8pm weekly for afterschool tuition. Aspire has a great deal of respect for you and people who have desires and dreams for the success and achievements of your children. We work closely with other associates such as assessors, and support tutors. Our innovative 1 to 1 Cognitive Learning Development team work on building confident, intelligent and creative minds, together we give each child a chance to discover how they learn.
Our aim
To be a successful academy of excellence

To develop and deliver a unique USP, specialising in visual learning

To research and use visual learning methodology

To specialise in small group teaching

To grow All learners successfully

To develop a replicable co-operate ID and a formula to expand our success nationwide

To mentor learners at all levels

To mentor learners from all background

iASPIRE
The Aspire Academy & Tuition Centre
13 Drayton Green Road
West Ealing,
London W13 0NG
Tel: 0208 840 1800

Registered Charity No: 1175485