Inspiring teachers, tutors and management
Mr Hamzah Muhammad
Hamzah has a Cert.Ed. MSET and is Course Programme Manager (Trustee). Hamzah is a qualified teacher (Cert.Ed) with over 20 years of teaching in FE and a Functional Skills maths specialist, and has experience in maths and in many areas teaching including; Drama, Martial Arts, Dance, Maths and English. Formally an Artist, trained as a Typographer Designer, graphic arts and media. Worked in many areas and with many corporations, both as a freelance designer to a business owner in marketing. Working with young people has given an understanding in the way young pupils learn and is very enthusiastic in motivating them. Hamzah is the founder of the Aspire Academy & Tuition, with the idea of enabling learners to have aspirations and to aspire towards achieving what ever they wish to pursue, begin with the principles of education. Hamzah believes that teachers should have experience gained from life skills and discoveries from doing a range of things in life, as well as education. Teaching is about inspiration, storytelling and sharing visions and beliefs with those who are aspiring to learn and achieve. His core teaching principles stems from gained from his work in Ka-Zimba Ngoma which practices he has co founded and established and through which he has worked with people across international boundaries. He loves teaching and relishes the joy of helping others to achieve. The Aspire Academy & Tuition's teaching and learning are based on the principles of discipline, learning by discovering, exploring and experiencing. Asking questions rather than giving answers.
Miss Aaisha Calliste-St. Louis
(Trustee). Aaisha is a Trustee of the Aspire Academy & Tuition. She is a qualified Midwife. Aaisha has a degree in Biomedical Science. Aaisha work in the medical field, because she has a passion for helping others. Her proudest moments involves the support she is able to offer to mums in delivering their babies.

Tutors/Teachers
Mohamed Khalifi (GCSE/A'Level maths)
Osman Latif (Peer Mentor/GCSE maths)
James Ozokolie (A'Level maths)
Ray Mapanzure (GCSE maths)
L. Augusta (GCSE science)
(GCSE Science-Outreach)
(KS2/KS3 English)
Adessa Hopkins (GCSE English)
Learner Mentors
Additional Learner Support
Miss Shukri Hanif
Finance Administration Manager (Trustee). Shukri is in charge of a range of services provided by the Aspire Academy & Tuition, including: Accounts, purchasing, invoicing, Welfare advice supporting learners and users of the Aspire Academy services. Shukri brings a wealth of experiences to the Centre. Shukri provides help and support to people in the community connected to the Aspire Academy & Tuition Centre, who requires help and advice in many areas of welfare rights, legal and language support.
Shukri has spent over 6 years volunteering with different community service providers, assessing mental health issues and helping users understand their educational rights, access and scholarships.
As well as working with a number of organisations in the London Borough Ealing including; the Neighbourly Care in Southall, and as an admin Assistant Volunteer for GOSAD, an Outreach Service Provider in Southall. and the Brent Somali Community in Wembley, as a Welfare Assistant Caseworker.
She is a founder member of SOCWE, a women's empowerment group and have worked with a number of NGOs as well as the BBC world service.
Shukri has gained qualifications in a number of areas and has gained a Bachelor Degree (baccalaureate) in Business Bookkeeping, Accountancy Accountancy in Business management, Business Economics and Commerce, Accounts in business management and principles.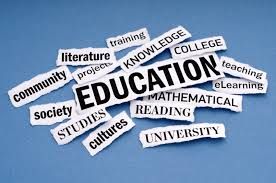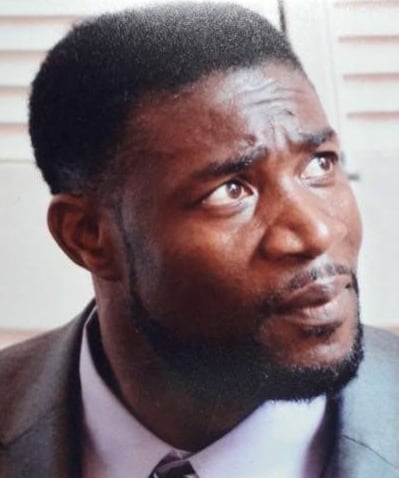 Mr Michael Sylvester
Accounts and Business Manager (Trustee). Michael is an entrepreneur, with a passion to support young people's development. He has local business interest and is the proprietor of a hair salon business, engaging young people while providing employment and a hub for local people. He is a trained accountant and provides teaching support to GCSE learners at The Aspire Academy & Tuition.