iASPIRE to be inspired and achieve
Enrol NOW!! Classes for all ages. Enrol now! Prepare for exams in 2021. Online places are limited. Classes for adults and children.
ENROL ON OUR ONLINE ENGLISH, MATH AND SCIENCE CLASSES. IMPROVE YOUR GRADES, ACHIEVE YOUR QUALIFICATIONS! ALL LEARNERS ACHIEVE, WITH US! 11 plus preparation, ESOL, Functional Skills (adults), pre GCSE and GCSE, A-LEVEL, SATs AND MENTORING. ENROL for professional, small group teaching.
Welcome To The Aspire Academy & Tuition Centre
At the Aspire Academy & Tuition Centre we aim to inspire learning through measured study, designed to help learners aspire to achieving their learning goals. We have 10 solutions to achieving learning success for children, young people and adults of all ages, background and levels. Classes are taught by specialist professional teachers and college lecturers and TutorMentors, along with learning support teachers in English, Math and Science covering KS1 to KS4, GCSE and A Levels. We deliver real teaching, but online. We guarantee success for all learners following our unique approach.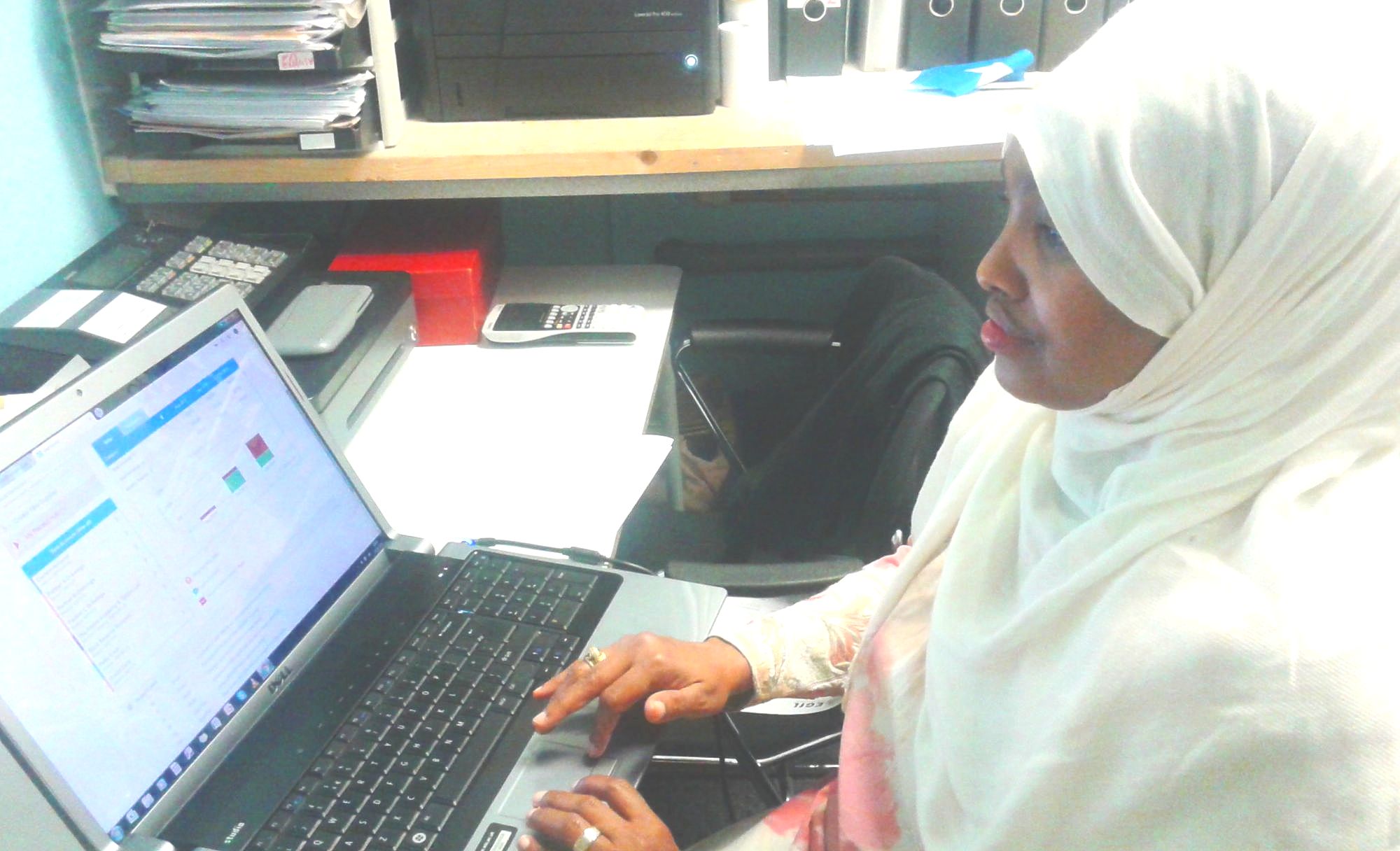 What our Financial Administrator Say...
"The Aspire Academy's teachers are qualified teachers, knowledgeable to high educational standards. Are committed in delivery and methods of teaching to all the required levels. The learning environment is pleasant and the teacher are approachable". Shukri Hanif